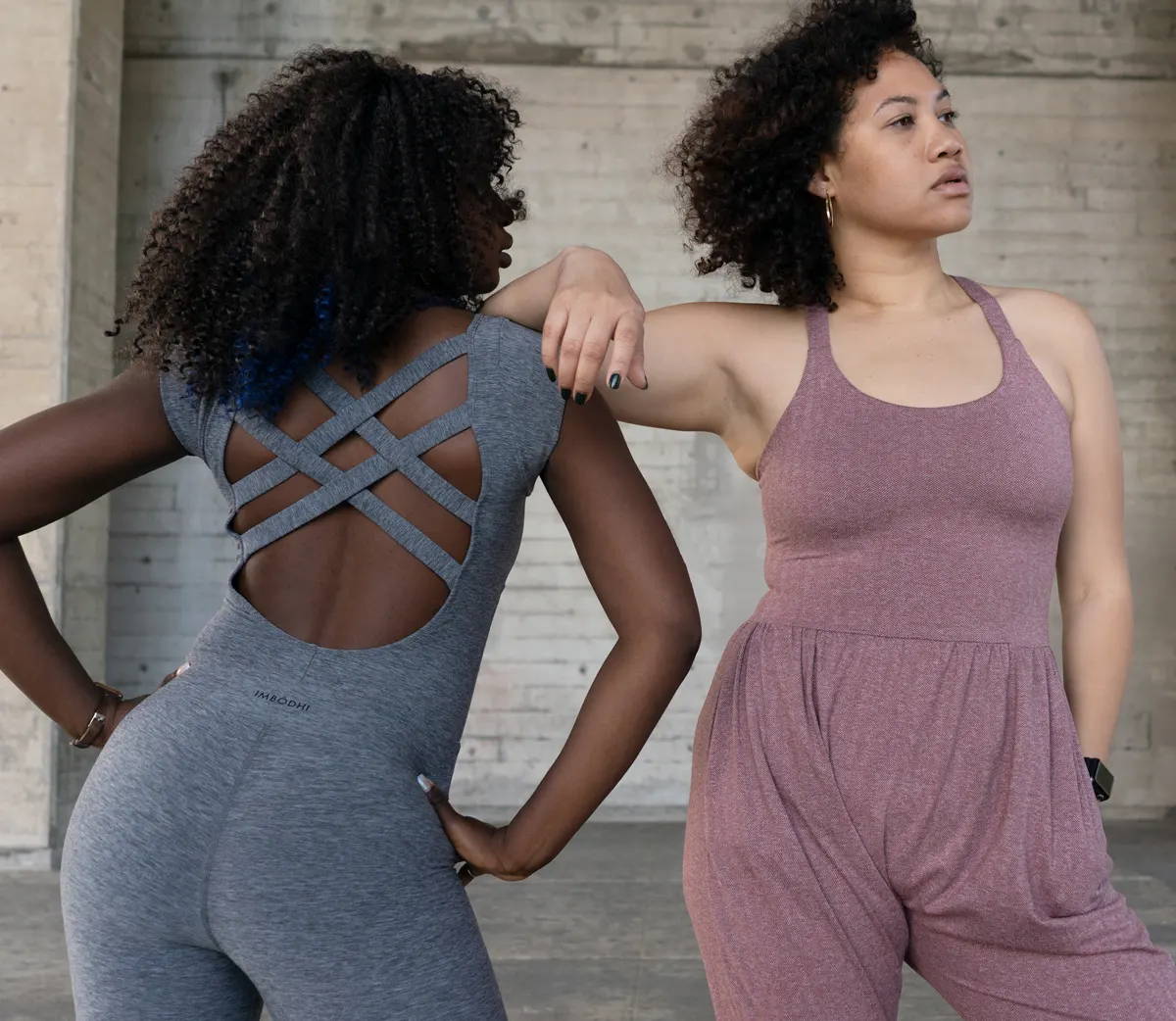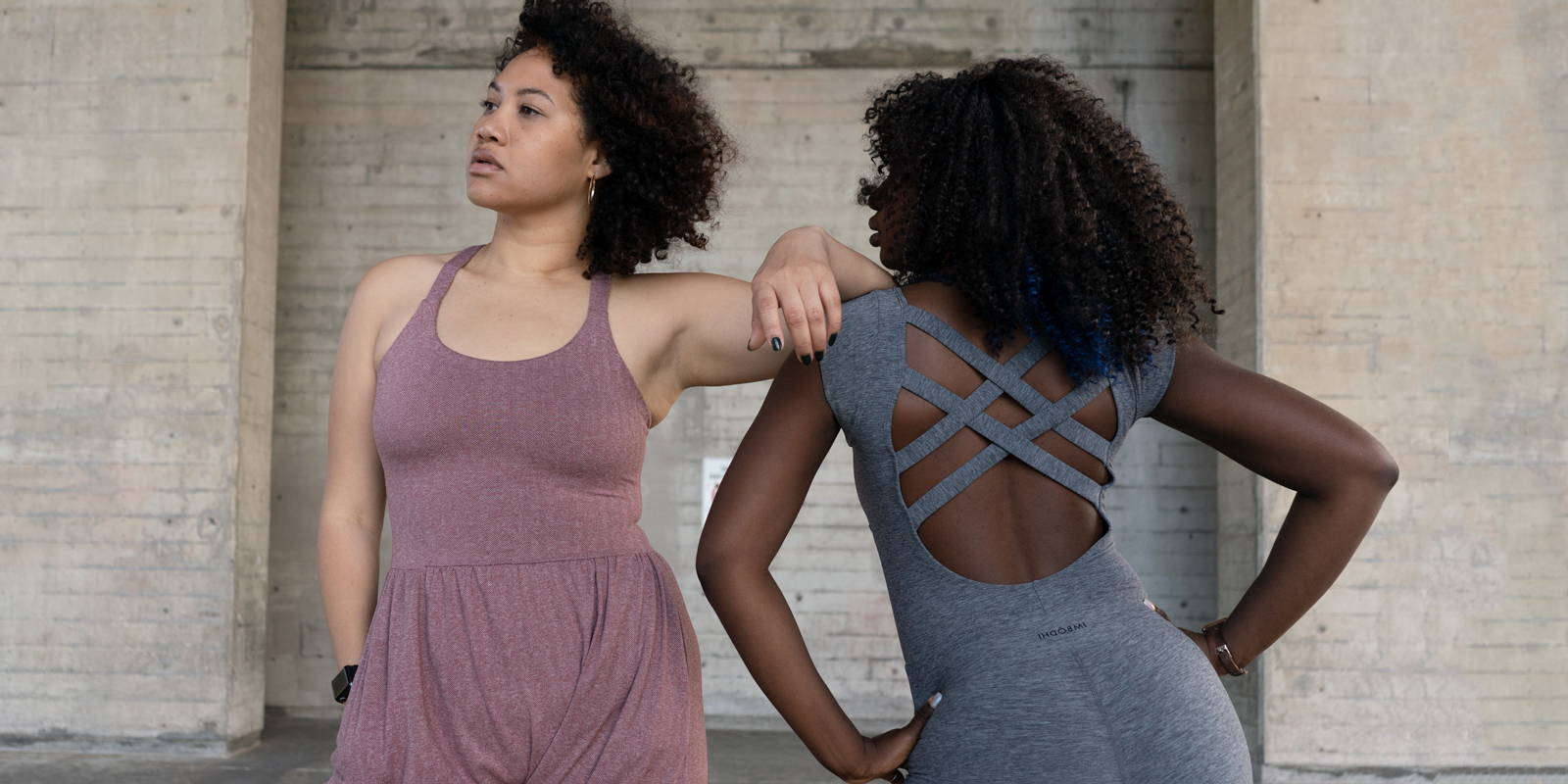 OUR MISSION IS TO CREATE SUSTAINABLE AND TECHNICAL ACTIVEWEAR FOR LIVING EMBODIED.
OUR MISSION IS TO CREATE SUSTAINABLE AND TECHNICAL ACTIVEWEAR FOR
LIVING EMBODIED.
---
WHAT DOES IT MEAN TO LIVE EMBODIED?
Living embodied is the practice of finding home in our bodies, and letting the wisdom of our bodies guide us. It's about listening to the loud and subtle voices inside that want to be heard. It's about cultivating self-love and gratitude for these temporary and ever-changing vessels.
A good sweat, a sweet hug, a deep stretch, a big cry, a roll in the grass, a long run, an uncontrolled scream, an intense sprint, a wild dance — it's all a part of living embodied.  
The embodied life, at its essence, is about living fully, freely, and deeply in and through your body.
HERE AT IMBŌDHI, WE PRIORITIZE
MOVEMENT,

MINIMALISM,

QUALITY, and

PLANET EARTH.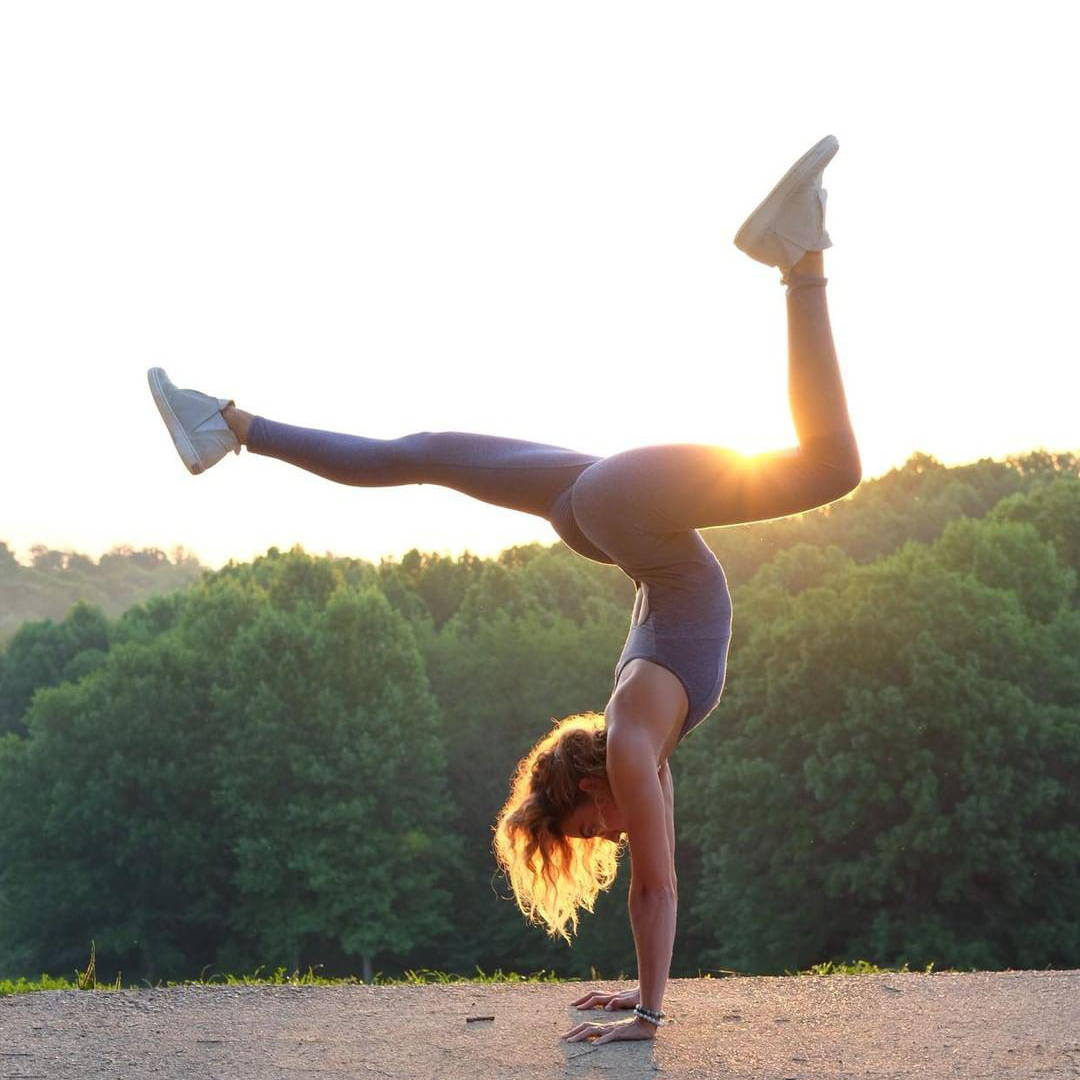 MADE FOR FREEDOM OF MOVEMENT
Our products have been tested on thousands of body-movers of all sorts.
Whether you're an athlete, an adventurer or a city dweller who needs something comfortable to move in at work, our products are made by body-movers for body-movers.
The fashion industry is currently geared to get people wearing more, using more, changing daily.
Well, we want to change that. We design clothing that advocates the wearing of less. Yes less. Wear less, use less, waste less, consume less.
The less items in our space, the more we are freed up to focus on what really matters.You know, like love, real connection, and liberated movement in our bodies.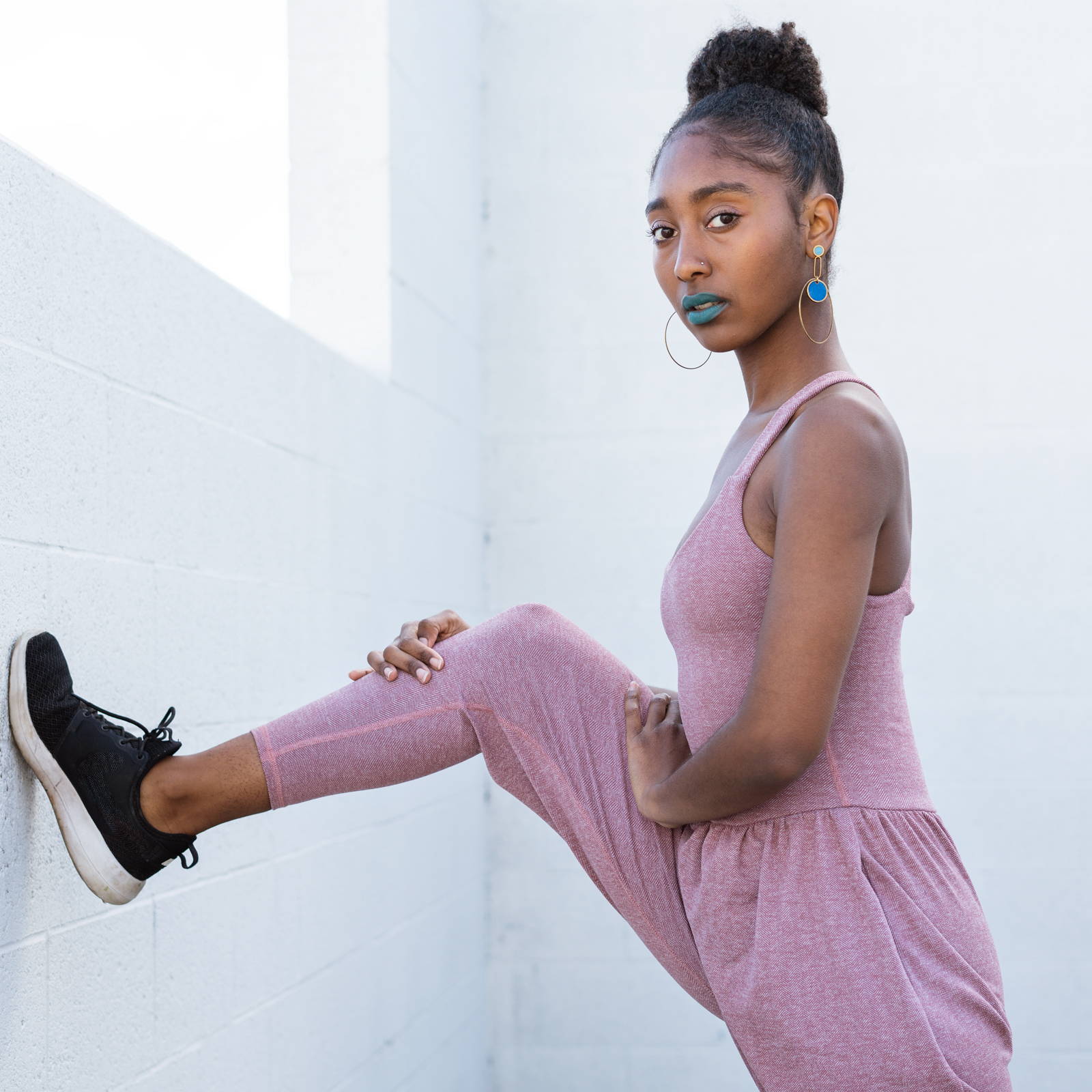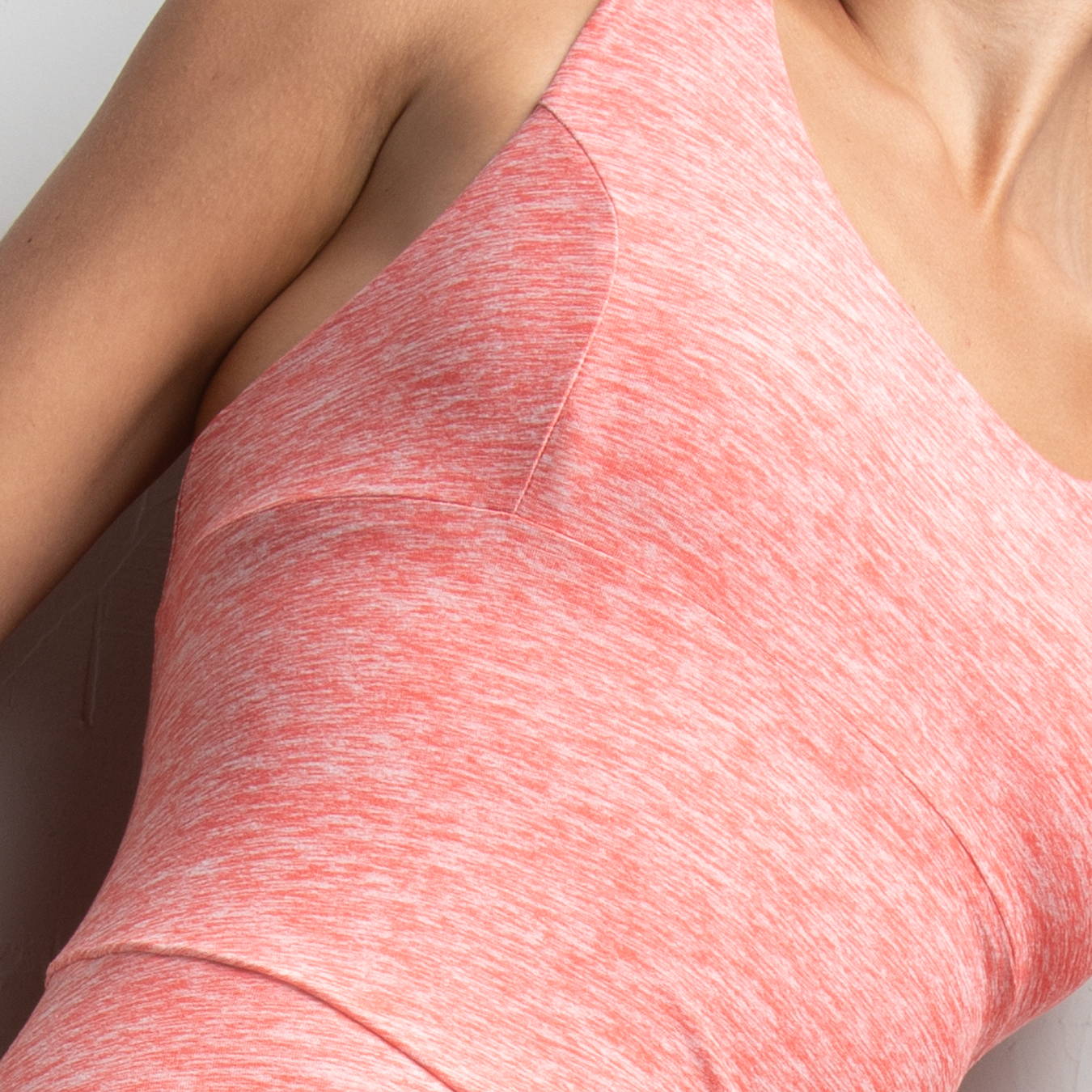 QUALITY & TECHNICAL DESIGN
We consider ourselves one-piece specialists + all-in-one-outfit perfectionists, amongst many other things.
Our outfits have been designed to support sweat, temperature changes and high intensity movement of all sorts. 
We take pride in making the highest quality clothing that provides maximum comfort and durability.
MADE WITH THE EARTH IN MIND
At IMBŌDHI, we believe it is our responsibility to make a positive impact on the planet and the beings who inhabit it. We know our company's existence is a small part of a much greater web of beings. And, all of our choices are guided with this in mind. We make our products in San Francisco to support our local community and economy and to minimize transportation.
Less shipping of materials (via driving and airmail) means less fossil fuel emissions. And, using high-quality fabric we greatly extend the lifespan of our products. We're continually researching and exploring ways that we can lighten our footprint, and maximize our positive impact.
We also use either reclaimed fabrics or Lenzing™️ Certified fabrics (fabrics that are sustainably made from eucalyptus and beech wood fibers). To learn more about Lenzing™️ Certified fabrics visit their site here.